Event
PopUp StoryWalk at Ten Trails
PopUp StoryWalk at Ten Trails
Ten Trails is happy to share that PopUp StoryWalk has an installation in the community June 3rd-20th! Come walk our trails and read The Bear and the Piano by David Litchfield. PopUp StoryWalk is a local program promoting literacy, health, and art appreciation using deconstructed children's storybooks installed in outdoor community spaces. Begin a children's story at the start of a trail, read posted pages along the way, and end the trial as you end the book. PopUp StoryWalk is empowered by the Arts of Kenmore.


Visit the Community June 3rd-20th
The PopUp StoryWalk installation is in the community June 3rd-20th, located at the intersection of SE Stevens and Glacier Ave. Grab a map from our Welcome Center for easy navigation or follow the QR code directions on our website's home page.


Hidden Treasures Along the Trails
While children read along the trail, we will have some hidden treasures that correlate with the book's theme for them to spot along the way.  PopUp StoryWalk will be at Ten Trails for three weeks so there is plenty of time for families to visit the trail more than once and see how many fun new things they discover on each visit.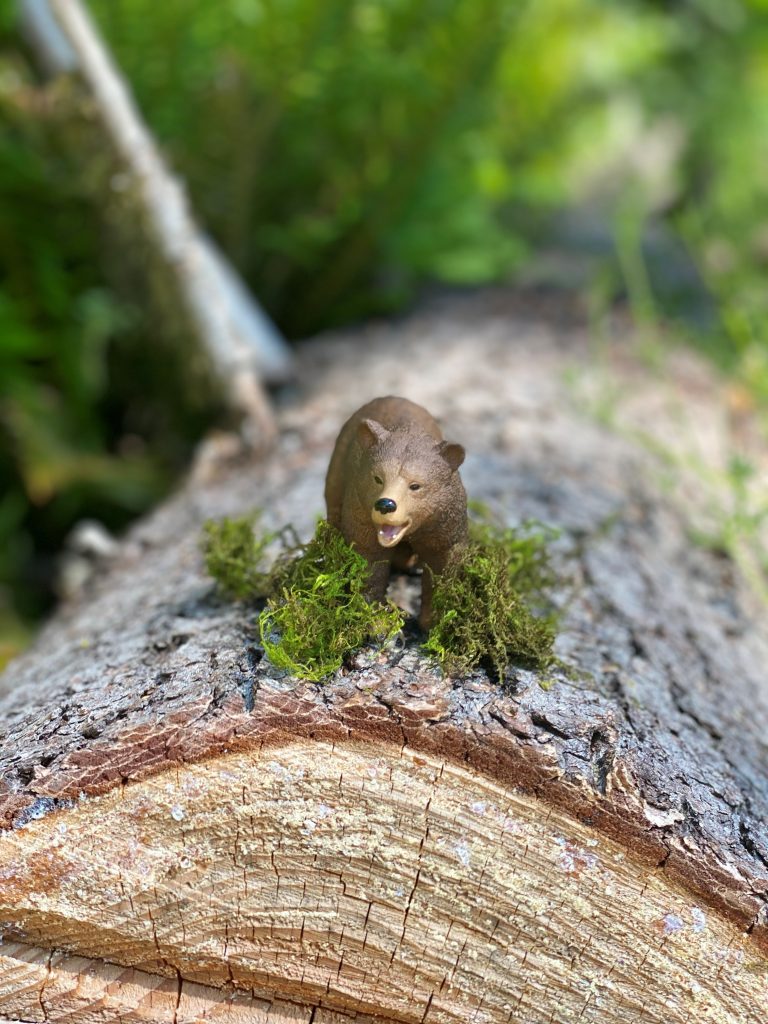 www.TenTrails.com
360.469.4043