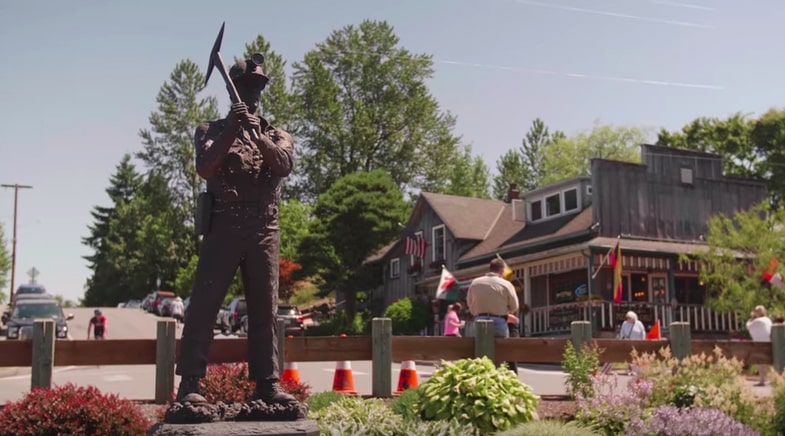 BLACK DIAMOND
Black Diamond was founded by immigrants from all over the world who came to this picturesque city in the Cascade foothills to mine an abundance of coal.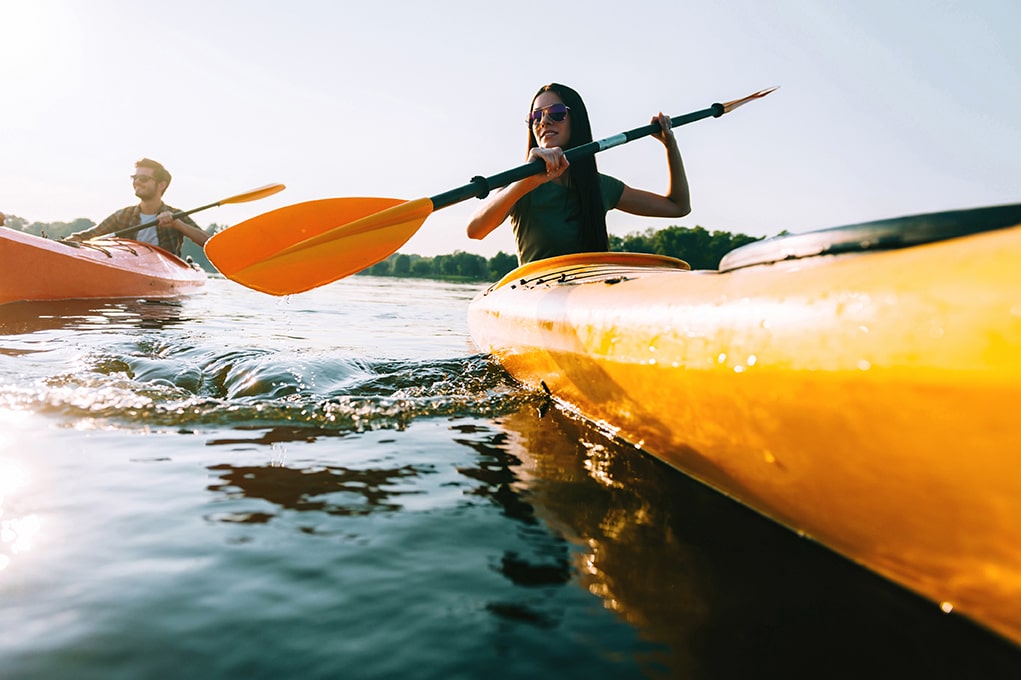 LAKE SAWYER
Lake Sawyer is the fourth largest natural lake in King County with a surface area of 286 acres. The lake is used extensively for boating, water skiing, swimming and fishing.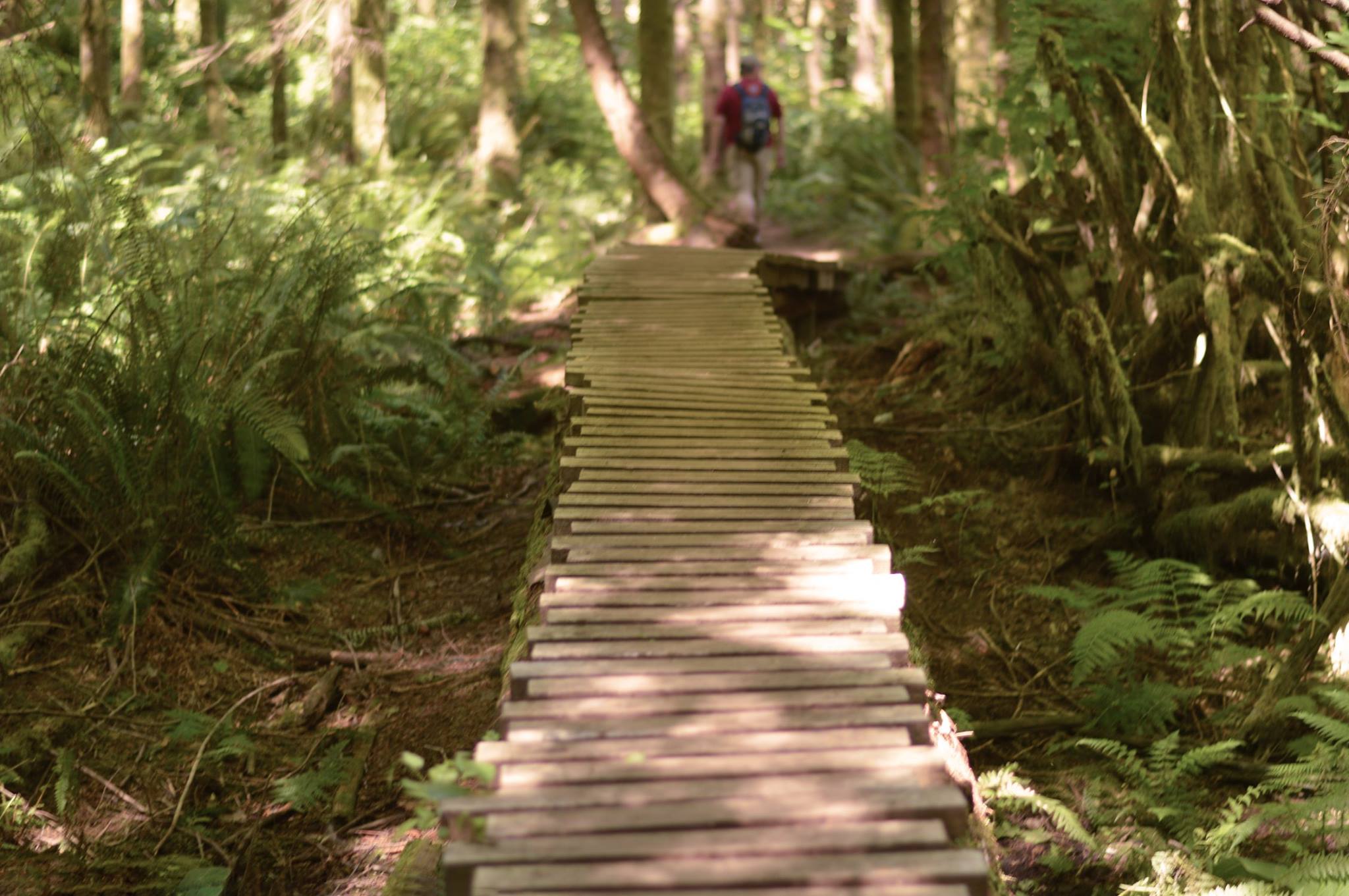 OPEN SPACE
Just a few miles from Ten Trails, The Black Diamond Open Space park features 1,240 acres of recreation and trail space. Located just off Hwy 169 between Maple Valley and Black Diamond, this newly-expanded King County park is sure to be a family favorite!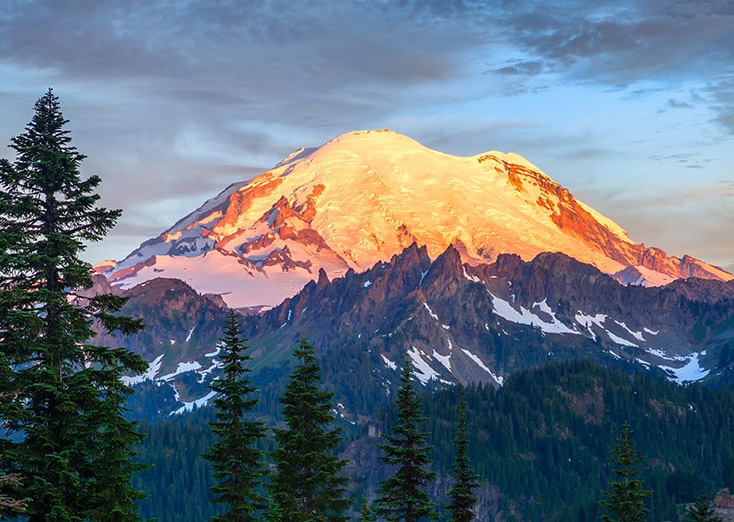 MT. RAINIER
Mount Rainier National Park is one of the country's most breathtaking national parks and is located just a short drive from Ten Trails. Enjoy a wide variety of hiking trails for all skill levels along with opportunities for viewing wildlife, backpacking and camping.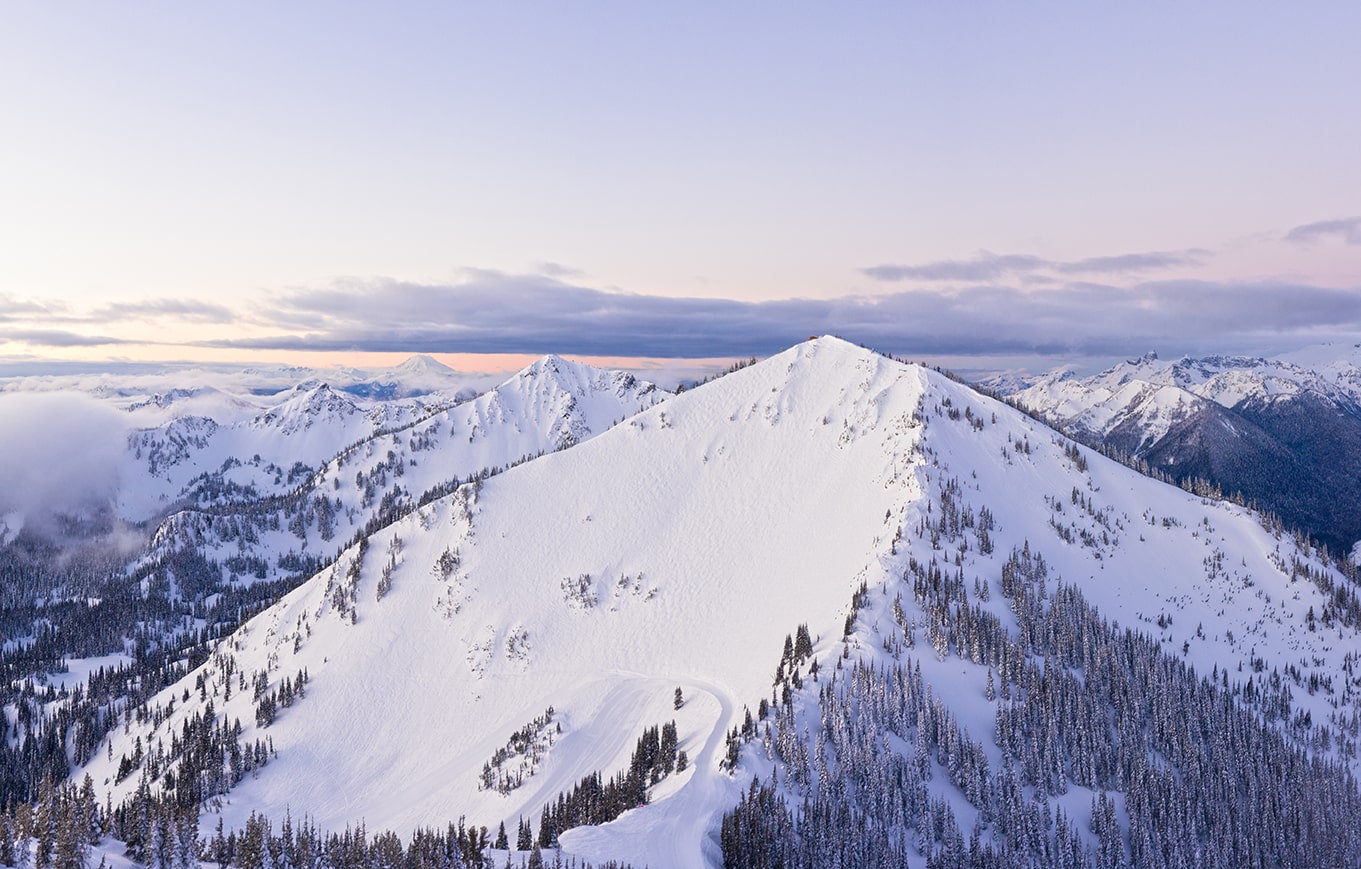 CRYSTAL MOUNTAIN
About an hour away from the community, Ten Trails residents can find the largest ski resort in Washington State! Crystal Mountain Ski Resort encompasses 2,600 acres and has more than 50 named runs.