Hike the Nearby Summit Ridge Trails
Nearby Summit Ridge offers an easygoing six-mile loop for hikers of all skill levels. While the trail is often used for mountain biking, you may see some horseback riders along the way as the path intersects with trails that connect to
Henry's Ridge
and
Lake Sawyer Regional Park.
Mountain Biking at Summit Ridge
The cross-country trails at Summit Ridge feature many runs for mountain biking. Most are twisty and technical trails with numerous bridges, log rides and ladders. The sight lines are good for watching out for other riders, and there is also a flow park with lines suitable for beginning, intermediate and advanced riders. The trails also connect with other cross-country trails at
Black Diamond Open Space.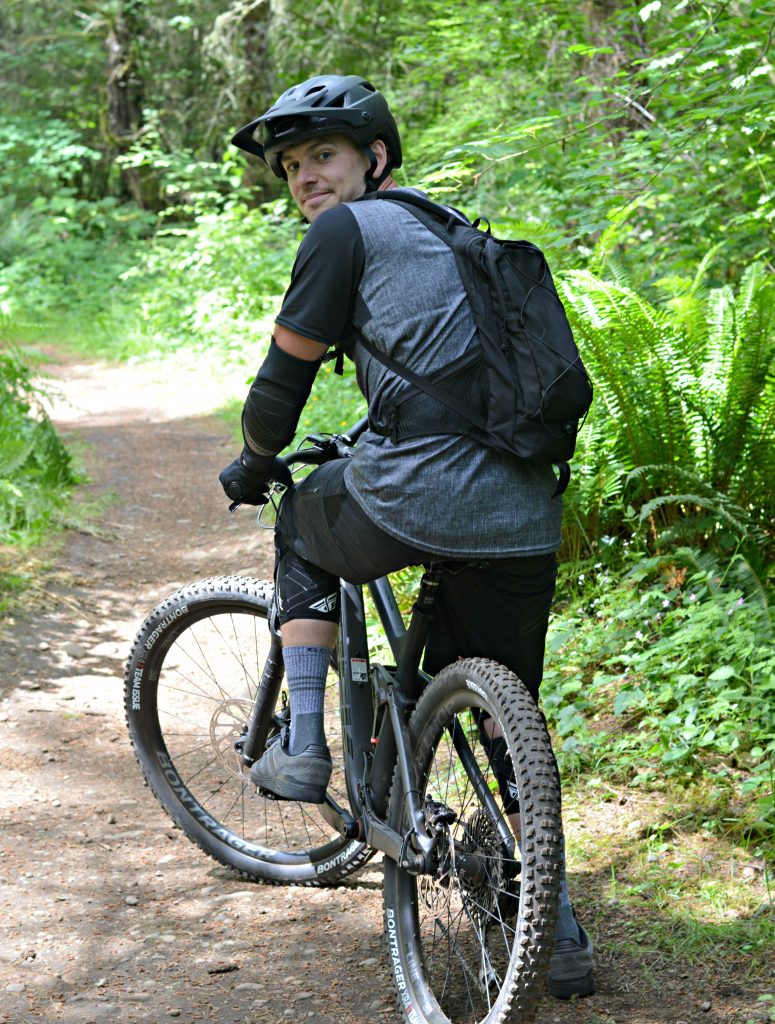 Evergreen Mountain Bike Alliance 
Many of the trails at Summit Ridge are maintained by the
Evergreen Mountain Bike Alliance,
a 501(c)(3) nonprofit and the nation's largest statewide mountain bike association. Evergreen Mountain Bike Alliance represents thousands of riders through eight regional chapters and is committed to sustainable recreation, trail maintenance, advocacy, education, volunteerism, and trail building.
Logging Trails Along the Ridge
The uppermost logging road trails up along Summit Ridge offer sweeping views of the Cascades and are less shaded than the lower trails, making them ideal for early spring hikes and catching the afternoon sunlight.
www.TenTrails.com
360.469.4043