Visit Nearby Lake Sawyer Regional Park for Spectacular Walking Trails
Located less than three miles from Ten Trails,
Lake Sawyer Regional Park
boasts some of the area's best walking pathways! The newly-expanded trail system connects to
Black Diamond Open Space
which, in turn, connects to
Henry's Ridge
and Summit Ridge. Avid mountain bikers or hikers who live in Ten Trails can spend a day exploring trails just outside their doorstep!
Lake Sawyer Trails
The Lake Sawyer mountain bike trail system is located in the area on the west side of Hwy 169 in Black Diamond adjacent to a mix of private property and King County Parks land. Used primarily for mountain biking, the trails consist of a mix of ladder bridges, drops and other free-ride obstacles. If you are looking for easy walking trails, access the park from the parking lot on Lake Sawyer Road Southeast. Here, residents can get to the park via a wooded trail that leads out to open space, picnic areas, and the lake itself.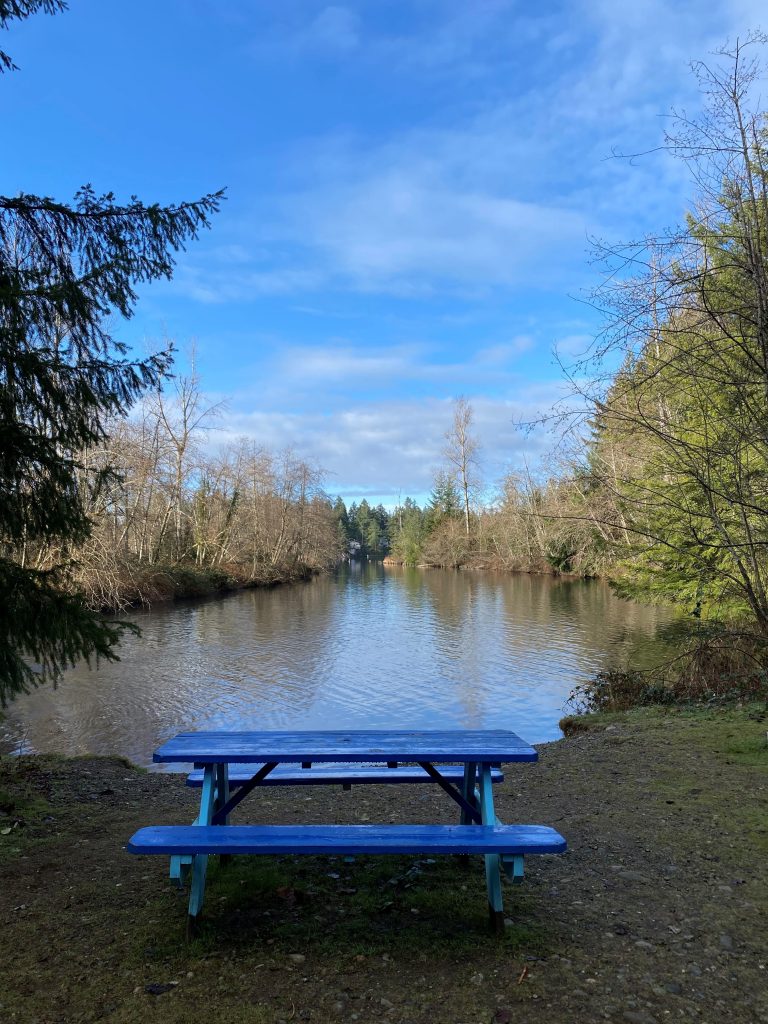 Lake Sawyer Boating and Fishing
Lake Sawyer is King County's fourth largest natural lake, and is used primarily for boating, water skiing, swimming, and fishing. The lake's public boat ramp can be accessed via Lake Sawyer Road Southeast and visitors pay just a $5 parking fee. Launch motorboats or kayaks for a day spent enjoying spectacular views of Mount Rainier from these calm waters.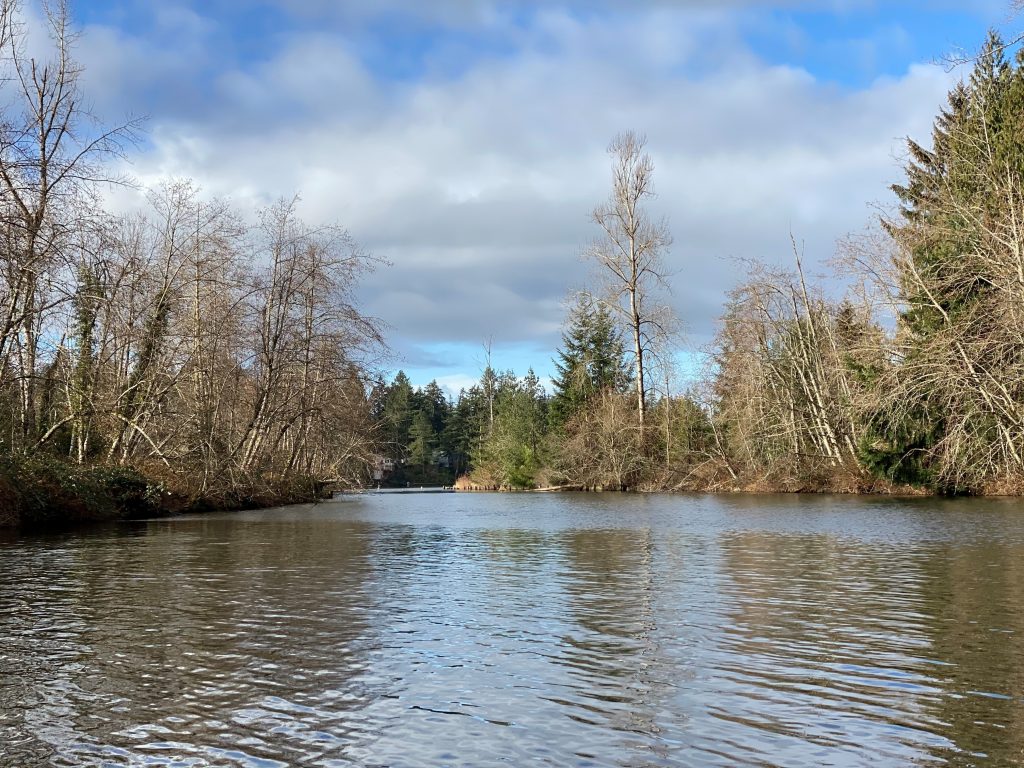 www.TenTrails.com
360.469.4043