Visit Nearby Northwest Trek Park
Visit Nearby Northwest Trek Park
Just about an hour south of Ten Trails, families in this new, master-planned community can spend time exploring Northwest Trek, one of the area's most unique attractions. Dedicated to conservation and education, the park offers guided tram tours through natural habitats for rescued animals who are native to the northwest.
Tram Tours
Hop aboard one of Northwest Trek's trams for a ride through their wildlife habitats. Through 435 acres of meadows and forests, guests can view moose, bison and elk in their free-roaming area. This fall, take a tour to see the elk during mating season on their elk bugling tours.
Walking Tours
A paved path through the forest reveals natural habitats for bears, wolves, cougars, birds. There are even pools to observe beavers and otters busy at work, or resting in their dens.  Daily from 11:30 am to 1:30 pm, the park hosts "Keeper Chats" where visitors can talk with the animal keeper  about the animal's behavior, habitat and more!
Cheney Discovery Center
The park has a hands-on Discovery Center that is perfect for younger kids to learn about native species! At the Cheney Discovery Center, kids can get up close and personal with animals and experience exhibits that teach about conservation and preservation of the region's precious wildlife and wildlife habitats.
New Grizzly Cubs
Just as new families are constantly moving in to Ten Trails, Northwest Trek also has new residents being added on a regular basis, including two new grizzly bear cubs! Just under a year old, Northwest Trek's new Grizzly Bear cubs, Hawthorne and Huckleberry, are ready to make their grand debut to the public this fall! These two rescued orphans can be seen everyday but only during set times so they are sure to get their much-needed rest. Hawthorne can be viewed daily from 9:30 to 11:30 am, and Huckleberry from 1 to 3pm.
www.TenTrails.com
360-469-4043
Ten Trails is on Pinterest!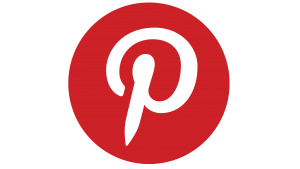 Ten Trails has a Pinterest Page!
Check us out on Pinterest and see all the latest photos from our events, home decor ideas and even floorplans for our gorgeous homes!
Happy pinning!
https://www.pinterest.com/TenTrailsYourNewHometown/
Fall Gardening Tips
Tips for Fall Gardening
Autumn is upon us, but that doesn't mean your Ten Trails garden has to go dormant until spring! The Pacific Northwest has an ideal climate for fall gardening with a late frost and temperate winter climate. A little planning now will ensure you can enjoy your Ten Trails garden well up until the first frost and early in the spring season!
Evergreen Shrubs
The Pacific Northwest is known for its majestic evergreen trees, but is also the perfect place for growing a wide variety of evergreen shrubs. Some native evergreens that do well in our climate include: tall Oregon rapes, pacific wax myrtle, dwarf Hinoki cypress, and Siberian cypress.
Fall Produce
Fall is the perfect time for planting autumn and winter vegetables like kale, beets, cabbage and collard greens.  Hardy winter and root vegetables will thrive in the Pacific Northwest's cool, autumn climate. Make sure to plant vegetables early enough in the autumn season to ensure harvest before frost. For the most abundant vegetable harvest, add organic compost matter to the soil before planting.

Plant Spring Bulbs
Now is the time to plant bulbs for early spring color. Daffodils and tulips do well in our climate and will bring much-needed cheery color in March and April. Plant before November to ensure proper blooming. Bulbs will even do well in container gardens on your back or front porch of your new Ten Trails home!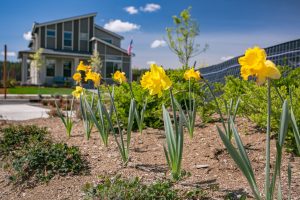 www.TenTrails.com
360-469-4043
Head to Holder Knob Trail for a Fun, Easy Hike for the Whole Family
Located in the nearby Issaquah Alps hiking area, Holder Knob Trail is the ideal afternoon hiking spot for Ten Trails families. The trailhead is conveniently located right of Hwy 18, just a short drive from the new master-planned community which itself boasts miles of walking, biking and nature trails! Enjoy majestic views of Mt. Rainier and the Cascades right from your doorstep, as well as convenient access to shopping, dining and medical services once our retail space is built–right in the front of the community!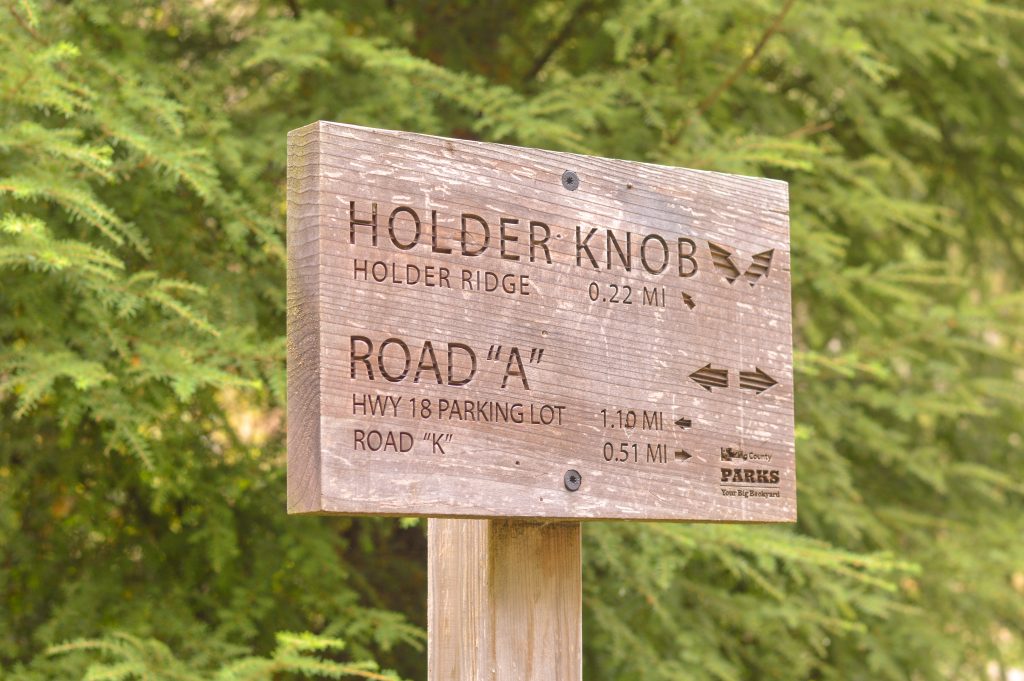 Holder Knob Trail is ideal forthose who are new to hiking, or for younger kids, as it is not as challenging as some other hikes in the area. The trail begins with a steep incline, but levels out considerably, with a convenient picnic rest area located right after the initial ascent. The trail offers 500 feet in elevation gain over 3.5 miles, making it the perfect length for an after-work hike for Ten Trails commuters who are looking for a stop on the way home from their commute from the Eastside, or for busy moms looking for a way to entertain kids on a sunny afternoon post-school.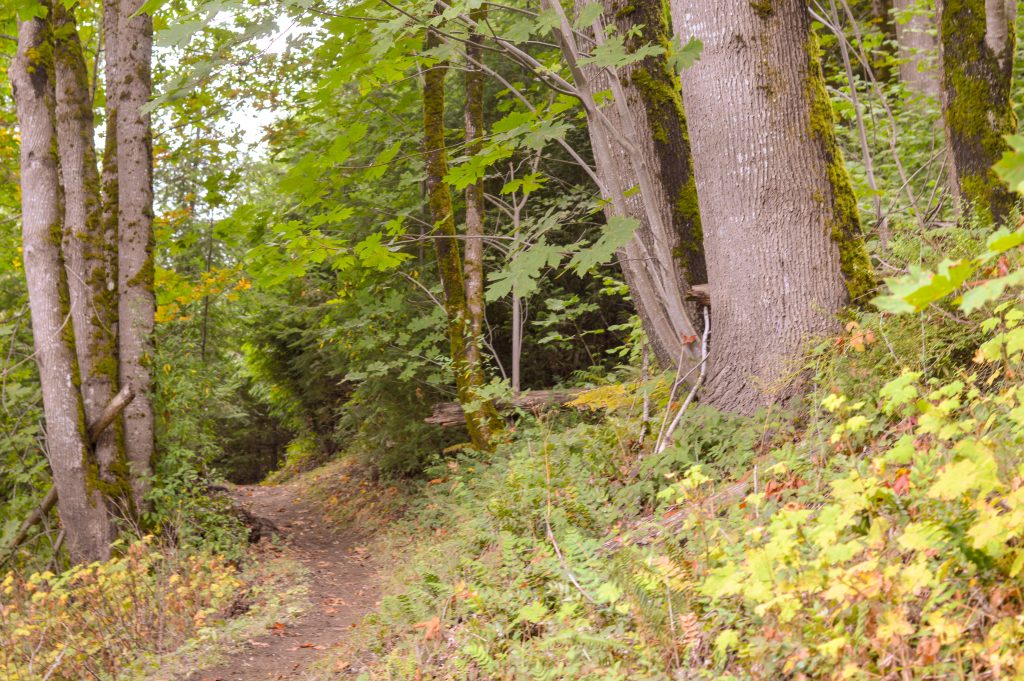 Hiking is just one of the many activities you can enjoy as a new resident of this master-planned community! Ten Trails has a number of first-class amenities, and will feature a park within 1/4 mile of every single home in the community once fully built. In addition to new homes, retail, and parks, the community also has space set aside for 7 new schools: one high school, two middle schools, and four elementary schools. As a resident of Ten Trails, your kids will potentially have the ability to walk to their school, which is located right within the community.
The next time you and your family are looking for a fun activity that can be enjoyed by all, consider heading to Holder Knob Trail!
www.TenTrails.com
360-469-4043
Tips and Tricks for Your Bocce Ball Game
Bocce Ball Tips and Tricks
Interested in utilizing the new bocce ball courts at Ten Trails but don't know how to play? We have got you covered! Check out the infographic below for a quick and easy way to get started playing bocce ball. For more detailed information on the game, contact our friends at the Auburn Bocce Club! 
Get a Grip
The right grip is the key to making a good toss in the game of bocce ball. Before releasing the ball, spread your fingers out evenly around the ball to support its weight, and make sure to not apply any pressure with your thumb. Your thumb should only be used to guide the direction of the ball.
New Bocce Courts in the Ten Trails Civic Park
Ten Trails residents are lucky to have brand new bocce ball courts to use at the new Civic Park! Along with our amazing playground, complete with hammock swing and hill slide, we also have new, gravel-covered courts for your enjoyment. Don't have a bocce set? Ask to borrow one from the staff at the Ten Trails Welcome Center!

Practice Makes Perfect
Don't give up if you're not great at the game right from the start! Becoming an expert at this game takes time, patience and lots of practice!
Need more information? Check out our infographic below!
www.TenTrails.com
360-469-4043