Ways To Support Your Local Community
In this time of change and uncertainty, it can seem overwhelming to take on one more thing. We have had to adjust to life where many of us work from home, or aren't working at all. Many kids are being taught at home, and many of our favorite local restaurants and stores have restricted access for customers. The Black Diamond area thrives on the support of local residents so we thought we would make it easy for residents to find ways to give back to their local community - without having to do much research and while still adhering to safety precautions.
Order Takeout and Delivery from Local Restaurants 
The Black Diamond area has a ton of great local restaurants that are offering takeout! If you do not feel like venturing out, you can also request food be delivered to your home via GrubHub or UberEats. Even better, win $50 in FREE takeout by taking part in one of Ten Trails' weekly contests! This week we are having a
scavenger hunt.
Find the hidden Flamingo Gnome and submit a photo of yourself with it to
info@tentrails.com
to be entered to win the prize.
Purchase Gift Cards from Local Businesses
Along with ordering food from your favorite local restaurants, add some gift cards to that purchase! Buying gift cards helps generate revenue for the business and affords you the opportunity to come back at another time to dine-in. These can be great gifts for others or for yourself, it makes a promise to the business that you will be back, and shows how much you appreciate them.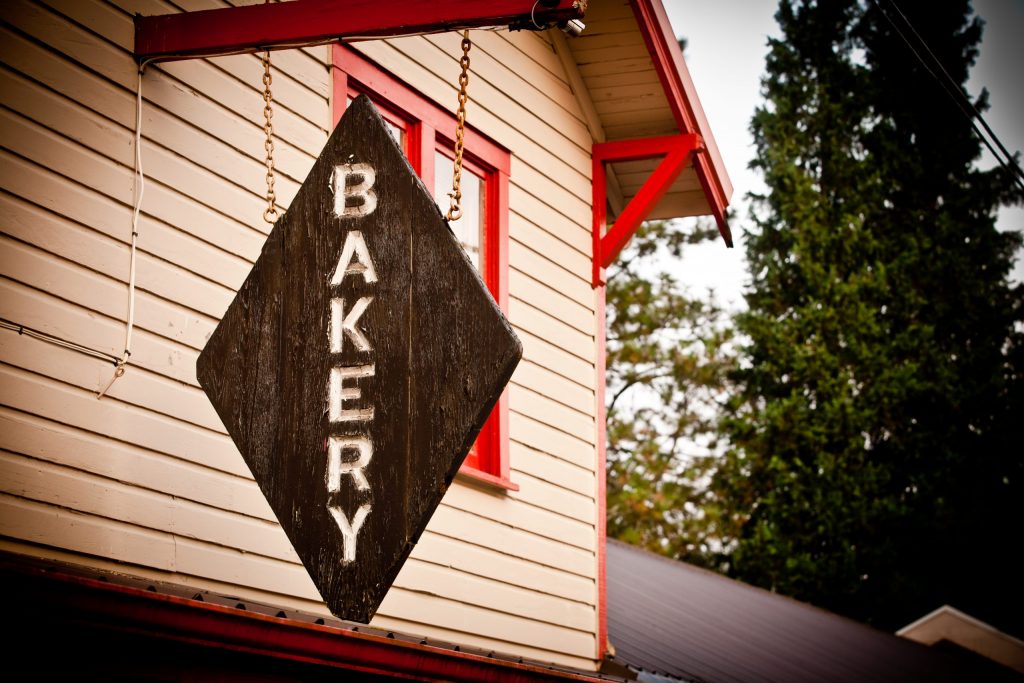 The Black Diamond Community Center provides many needed services to the local community. They give school supplies and backpacks to local children, provide services and meals for seniors, and run a local food bank. You can support the Black Diamond Community Center by participating in some of their fundraisers like their most recent community Garage Sale. The Community Center also takes non-perishable food donations that can be dropped off at the Ten Trails Welcome Center donation bin located at the front of the building. For a list of needed items,
visit their website.
Support the Historic Museum Depot
The
Historical Museum Depot
in nearby downtown Black Diamond was once the train station for the railroad that ran from the former Town of Franklin to Seattle. Today, the building is a repository for all things Black Diamond and offers a glimpse into the rich history of this beautiful city. The building is in need of some repairs and is running a
GoFundMe campaign
to raise money for a new furnace. Consider donating to help this local treasure.
Write Positive Reviews for Local Businesses
If you cannot get out to your local businesses or afford to buy from them to show your support, consider writing a positive review for them! Utilize Yelp, Google, and the businesses' social media pages to put in a good word. Good reviews not only positively impact the morale of business owners and their staff, but other customers are over 67% more likely to shop somewhere with good reviews.
Follow Local Businesses on Social Media
Another way to show your support from home is to follow local businesses' social media pages. In today's Covid-19 environment, many businesses are keeping customers informed largely through social media. With a bigger social media following, local businesses can stay in touch with their customer base and be more available to loyal customers for questions. While you are following local businesses, be sure to also follow, @TenTrails, for our updates! We post regularly to
Facebook
,
Instagram
and
Twitter!
360.469.4043
www.TenTrails.com