Ways to Beat the Winter Doldrums
As we settle into the post-holiday season, many of us experience a seasonal mood shift. With this winter being especially unique due to Covid-19, it can be more difficult to find ways to break out of a dull winter mood. Here are a few tips for keeping the winter blues at bay until we welcome spring in a few months:
Find Time to Take a Walk in Nature
Many studies of longer (60-90 minute) and shorter walks (15 minutes) in a natural setting have shown that participants benefit after from a lower heart rate, lower fight-or-flight response, and feelings of being more relaxed.
Walks in nature have also been shown to boost memory and decrease feelings of anxiety.
Walks in urban settings are not shown to provide the same benefits. Ten Trails is located close to area hiking trails and many state and regional parks, giving you ample opportunities to get outside in nature. You do not need to even leave the community to benefit from a walk in nature, however! Our community nature trails are the perfect place for a daily stroll.
Listen to Music that Lifts Your Mood 
Scientific studies show that music has a positive effect on emotional well-being, including improving mood, decreasing anxiety, and helping stress management. Our brains associate specific pieces of music with certain happy memories and music has also been
shown to have an effect on the release of dopamine in our brains
. Next time you are feeling the winter blahs, put on a song that you remember listening to during a happy time like your wedding, graduation, or a favorite concert and see if it shifts your outlook.
Schedule Daily Exercise
The health benefits of exercise extend beyond the physical! Numerous studies have shown that exercise has a positive impact on mood. Proposed theories are due to exercise's impact on blood circulation and the resulting influence on the brain and HPA axis. Exercise also triggers the release of endorphins in the body which produces a feeling of well-being. This feeling is often commonly referred to as a  "runner's high." Ten Trails has many paved paths and nature trails that are ideal for use for daily exercise like jogging, walking, or biking.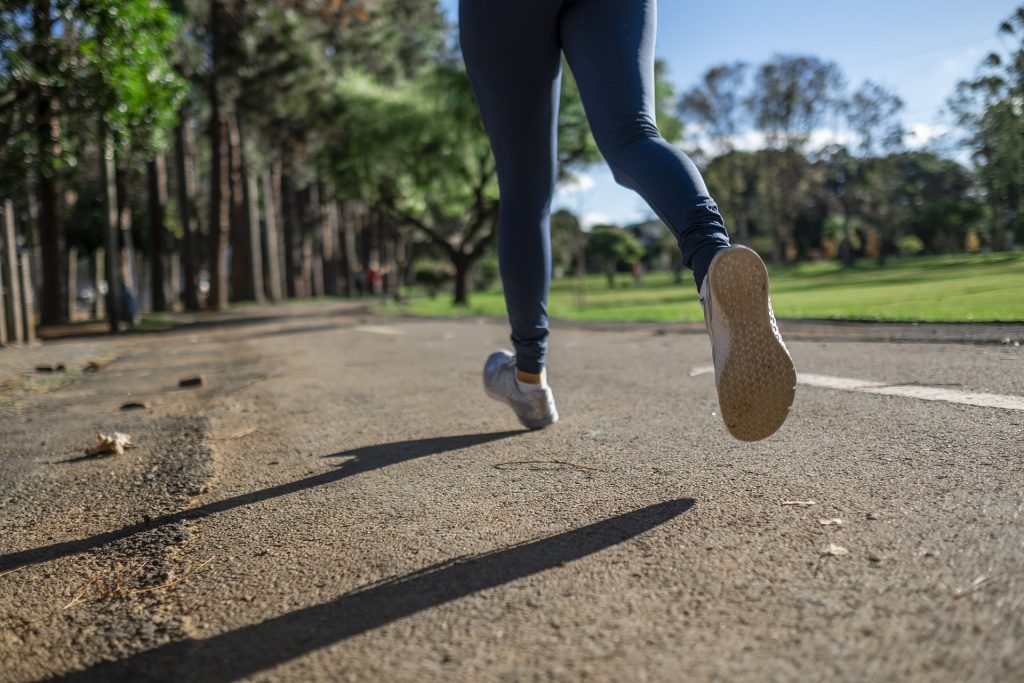 www.TenTrails.com
360.469.4043