Tips for Getting the Most out of Your Ten Trails Outdoor Space This Fall and Winter 
The weather is getting cooler but that does not mean you have to stop using your outdoor backyard patio space! Many of the homes at Ten Trails have private outdoor space for residents to enjoy. Here are a few tips on how to upgrade your patio space to optimize use for the cooler, darker months.
Add More Lighting
Embrace the shorter daylight hours and light up outdoor patio or backyard space with soft twinkle lights, rustic electric lanterns, and faux flickering candles. These will not only add light, but will also create ambiance and a magical glow to your space. Ten Trails HOA covenants permit outdoor string lights on patios, but written permission is needed to attach any lighting to fences.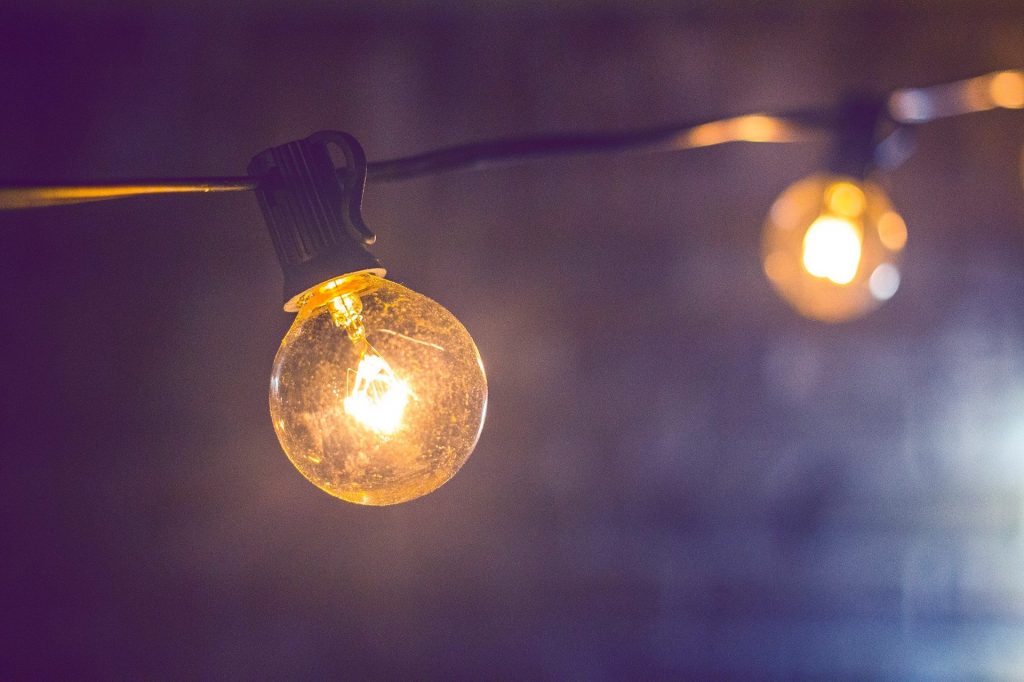 Add Heat 
Fall and winter evenings in the Pacific Northwest can be damp and chilly. Combat the cold by adding electric or propane outdoor heaters to your space. Choose ones that are decorative or that can be easily stowed away in your yard when not needed.  Another great option for adding warmth in your backyard space is to purchase a propane fire pit which will also create a nice backdrop for your outdoor socially-distanced gathering with neighbors.
Change Up Your Décor 
If you have backyard or patio furniture, change up the upholstery to reflect the seasons! Add outdoor pillows in warm fall tones of gold, orange, and deep red. As the holidays approach, liven up your backyard space with hints of seasonal colors like red, green, gold and silver. Do not forget to include a few warm blankets and throws for your family or guests to keep warm.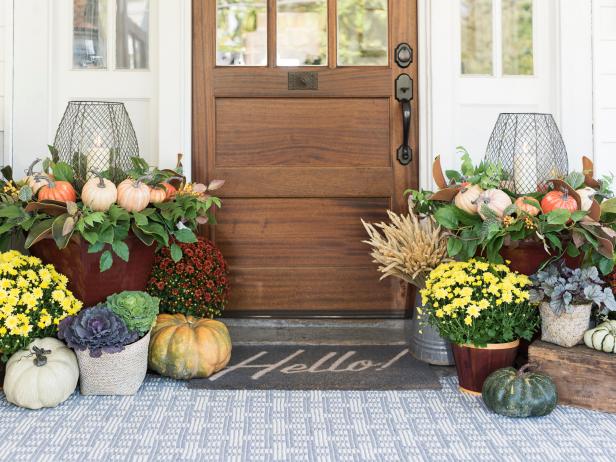 Swap out Summer Plantings for Fall Flowers
Bring some fall color into your backyard space by adding seasonal plants like hearty mums and even some late-blooming dahlias. Both will show color until the first frost. Purchase evergreens and conifer plants and place them in brightly colored pots to bring cheer and greenery to your backyard patio space during the winter months.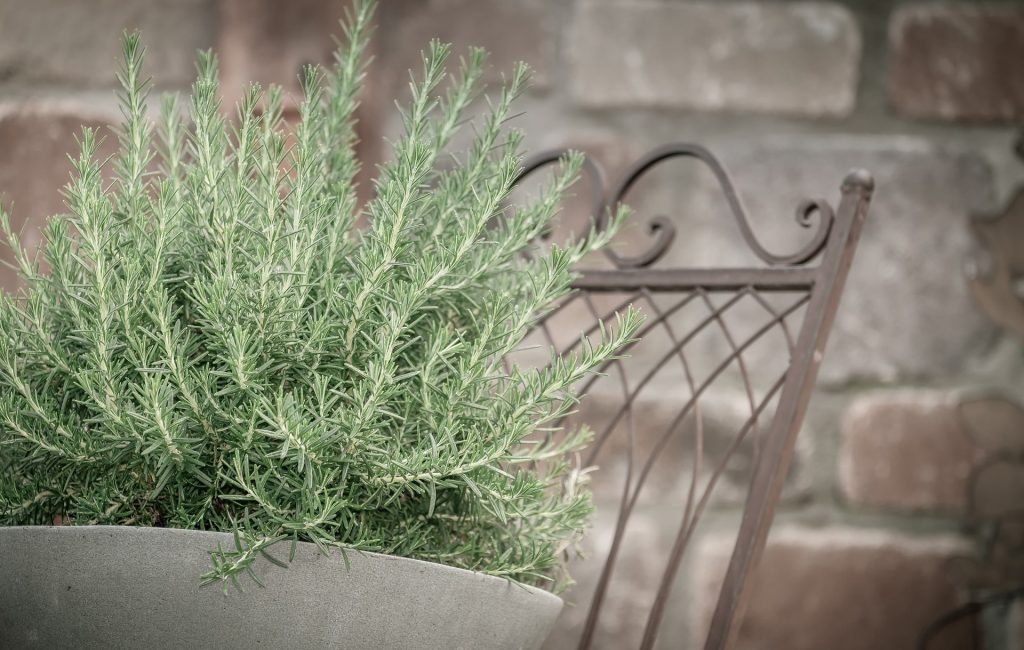 360.469.4043
www.TenTrails.com