Three Great Benefits of Living in a Master Planned Community
There are many reasons why one might choose to live in a master planned community! We wanted to highlight three that are relevant right now. As pandemic restrictions ease,  many people will be seeking to meet new friends and spend time with loved ones they have not seen in a while. Ten Trails offers amazing amenities that not only keep you active, but also give you opportunities to meet new people and gather more safely outdoors. Our current residents also are a great resource for newer residents who may be looking to get more involved with their local community.
Opportunities to Meet New People 
Meeting new neighbors who may become potential lifelong friends is easy in a master planned community like Ten Trails where shared outdoor amenities create natural gathering spaces. Our community fire pits, outdoor sports courts, walking trails, and playgrounds all encourage casual interaction with neighbors. When gathering together with others returns, we plan to bring people together again for some of our well-known community events featuring live entertainment, food and fun for residents from all over Southeast King County.
Amenities to Keep You Active
Our community walking and biking trails offer ample opportunities for residents to get outside and get active. With miles of trails that weave throughout the community and its natural areas, starting a new fitness routine is easy at Ten Trails. We also have an outdoor community ping pong table, basketball hoops and bocce ball courts.
Chance to Get Involved in Your Community
Master planned communities like Ten Trails foster a sense of community-mindedness amongst residents. Things like a resident-only community social media page, community events, and community shared amenities bring residents together in ways they would not be able to otherwise. At Ten Trails, our residents come together to support one another and their local community in countless ways. Recently, in recognition of "National Cereal Day," we held a community food drive where residents brought non-perishable boxes of cereal to our Welcome Center to be donated to the local
Black Diamond Community Center
food bank. This is just one of many ways our residents give back to the local community.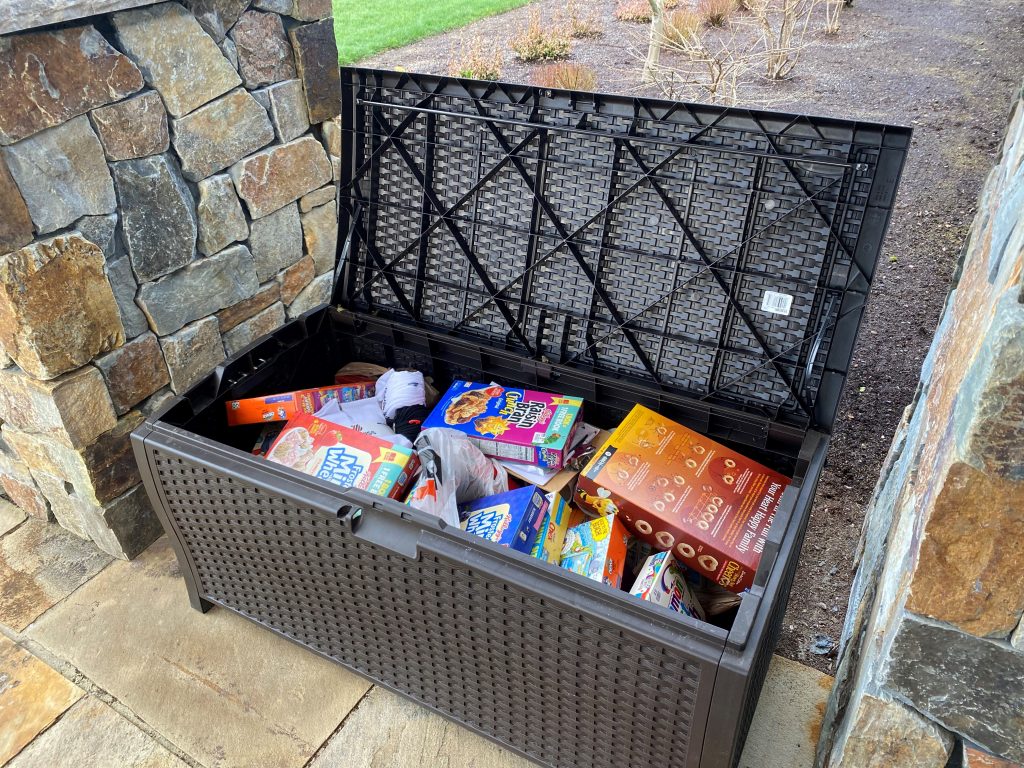 www.TenTrails.com
360.469.4043