Spend Time Outdoors this Winter Getting to Know Your Local Area 
The Covid-19 pandemic has caused many of us to get more familiar with our local area than ever before. Many of us are taking more walks, exploring the areas around our homes, and sticking close to home this holiday season instead of traveling. The Pacific Northwest's winter weather can make it challenging to take pleasure in the outdoors, but many activities can be enjoyed if you have the appropriate outdoor gear.
Snowshoe Local Trails
Take a day trip to local trails for some time spent outdoors snowshoeing. Unlike skiing or snowboarding, snowshoeing requires little skill and the equipment is relatively affordable.  Local trails like
Gold Creek Pond
are ideal for beginning snowshoers as are the trails at
Crystal Mountain Resort
. For more of  a challenge, take a trip south to
Mount Rainier National Park
to tackle
Reflection or Louise Lake Trails.
Local Ski Resorts Open with Some Restrictions 
Local ski resorts like nearby Crystal Mountain Resort or The Summit at Snoqualmie are open for skiers to enjoy the slopes with some restrictions. Face coverings are required, and each resort has a set of guidelines for skiers and snowboarders to follow during their visit--including reservations required at Crystal Mountain.
Visit Crystal Mountain's website
prior to your trip to make your reservation and review guidelines as well as
The Summit at Snoqualmie's site
before heading out.
Take a low-level Hike or Nature Walk 
Lower elevation hikes like
Cougar Mountain Regional Wildland Park
in Renton are ideal for the winter months! No special snow gear is required, just sturdy hiking boots and maybe a rain jacket. Other great options close to Ten Trails are
Lord Hill Loop
and
Boulder Garden Loop.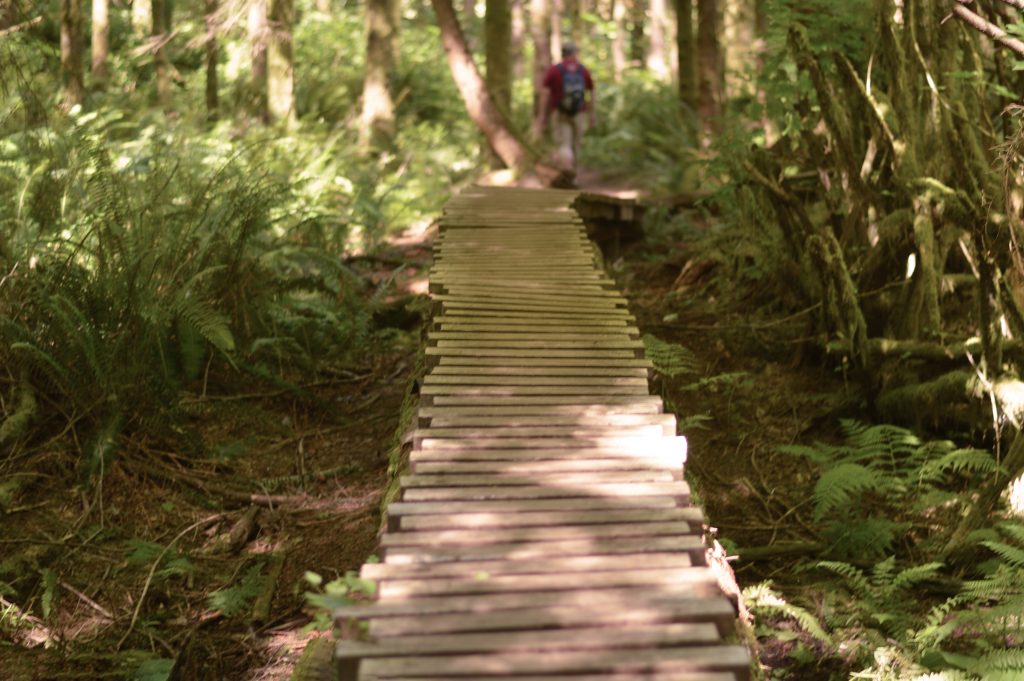 www.TenTrails.com
360.469.4043