Shop Local this Weekend for Small Business Saturday
The Black Diamond area thrives on the support of local residents, and this year support is needed more than ever! Before shopping from corporate retail chains this holiday season, consider whether you can make your purchase from a local store instead. Make sure to call ahead before heading to local stores to find out their policies for Covid-19 restrictions.
Local Black Diamond Stores 
Shop vintage goods at Black Diamond's
Black Bear Outpost
and the
Black Diamond Antiques and More
store. Looking for a place to grab some sweet treats for the holiday season?
Gracene's Cupcakes
has you covered! Head to
Lumber House Brewery
for local microbrews for your holiday table. For a complete list of local Black Diamond businesses that you can shop this holiday season, check out the
Maple Valley - Black Diamond Chamber of Commerce website.
Enumclaw Cole Street Businesses 
Take a short drive to nearby Enumclaw to shop some of the local businesses on Cole Street. Enumclaw has several blocks of local retail stores, restaurants, salons, spas, and bakeries to explore. For a full listing of businesses, check out the
Enumclaw Chamber of Commerce website.

Shop Four Corners Maple Valley
Four Corners Maple Valley
is only a short drive from Ten Trails and offers everything you need in a retail destination including many small businesses. Shop gift cards or beauty products at local salons like
Chocolates Cherries and Blondes
or
Annastina Beauty Lounge.
Grab outdoor equipment and all your biking needs at the
Northwest Bicycle Shop.
 Whatever item is on your shopping list, chances are you'll be able to find it at Four Corners!
Support Local Farms for Holiday Meal Produce 
Holiday time shopping is not all about gifts! Shop local for your holiday meal items as well. Ten Trails is conveniently located near many wonderful local farms.
Enumclaw's Meadowwood Farm
sells raw milk, cheeses, turkeys, eggs, beef, and more for your holiday feast.
Carpinito Brothers Farm
in nearby Kent is open year-round and offers both local and imported produce as well as garden center items, pumpkins, gourds, and Christmas trees. The farm stand is closed for Thanksgiving but will be open at 7 am on Black Friday with trees ready for purchase.  
Metz Meadows
off Green Valley Road in nearby Auburn sells eggs from pasture-raised chickens in addition to seasonal freshly cut flowers and produce.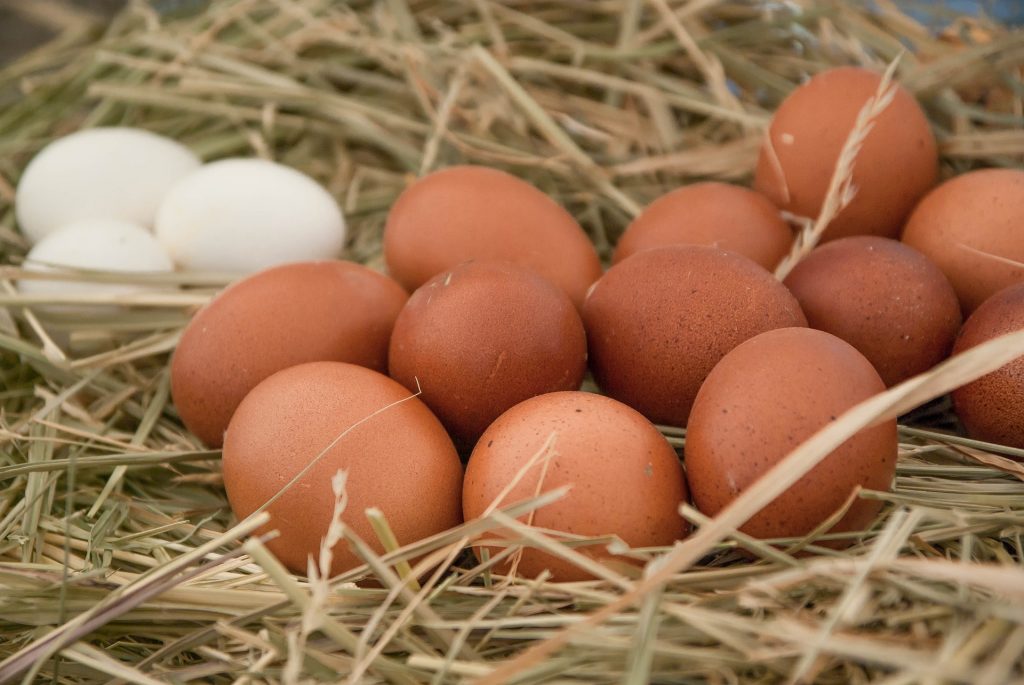 360.469.4043
www.TenTrails.com