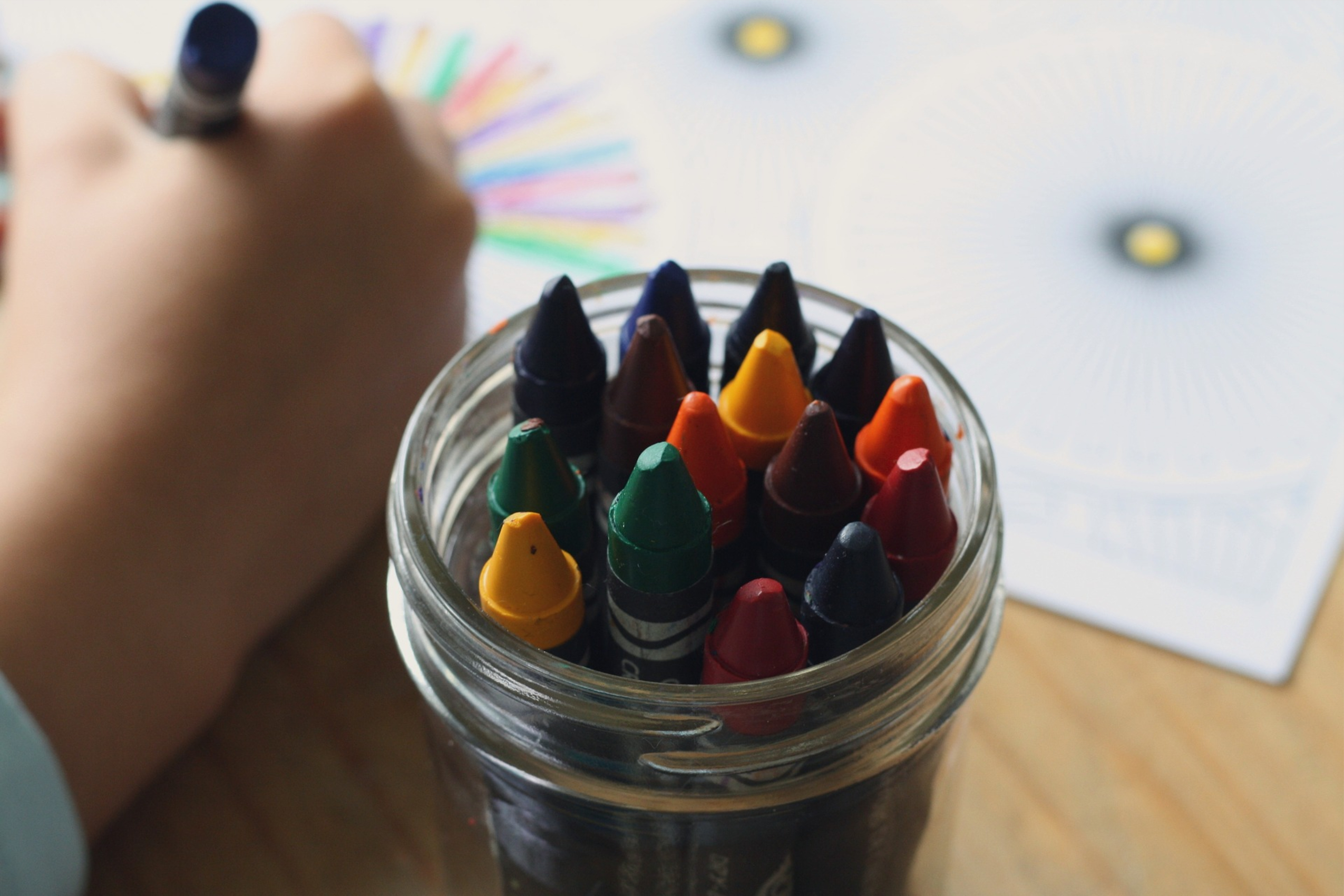 Ten Trails families with young children searching for just the right preschool are in luck! The greater Black Diamond area is rich with selection when it comes to early childhood education. Whether you are looking for a preschool with a focus of Montessori, Christian, Jr. kindergarten, co-op, daycare, we've got you covered! Registration for the 2019-20 school year is on a first-come first-served basis and begins as early as January 31st. Now is the time to start your research!
Montessori@ Sawyers Glen – 1.2 miles from Ten Trails
Age groups: 2 1/2 – 6 years
Montessori schools have eight areas of developmental focus: practical life, sensorial, language, science, math, geography, history and culture. Children learn phonetic sounds, numbers, and make maps and flags to learn about their world. Montessori schools operate on the the belief that children like to learn about real things, and Montessori class rooms use real materials rather than toys to encourage learning.
Junior Junction – 4.3 miles from Ten Trails
Age groups: Infants through age 5
Junior Junction Day School offers early childhood educational programs for Infants, Toddlers, Preschool, Pre-Kindergarten, and Jr. Kindergarten aged children, and daycare.
Junior Junction's commitment to quality early childhood education is reflected in their programs and staff. Teachers bring many years of multi-talented instruction in a variety of areas of education. The dedicated staff takes pride in knowing their student's individual traits so that each child can receive the attention and direction required to enhance self-confidence, talents and academic skills.
Enumclaw School
Enumclaw school district – 8.9 miles from Ten Trails
Early Childhood Education and Assistance Program (ECEAP)
Age groups: 3's and 4's
The Enumclaw School District offers a comprehensive preschool program that provides free services and support to eligible three- and four-year-old children and their families. The goal of ECEAP program is to help ensure that each child in the Enumclaw School District enters kindergarten ready to succeed. The ECEAP program includes preschool education, snacks, meals, parent involvement, health services coordination, and family support services. Each child in the program receives free transportation to and from school or daycare.
Light of Life Preschool – 3.1 miles from Ten Trails
Age groups: 3's and Pre-Kindergarten
Light of Life Preschool incorporates a Christian education with many other developmental activities such as pre-math skills like counting, patterns, and sorting. Zoo-Phonics is a widely–acclaimed program that helps children to recognize letters and sounds through fun and developmental activities. Age-appropriate activities are offered to children in all classes. They are given opportunities to learn at their own pace through discovery, exploration, and social interaction.
Joyful Noise Christian Preschool – .7 mile from Ten Trails
Age groups: 3's and Pre-Kindergarten
Joyful Noise Christian Preschool has been serving families and children in our community for over 30 years. They are located on the campus of Lake Sawyer Christian Church next to Sawyer Woods Elementary School. This ministry is based on a love for children.
La Petite Academy of Covington – 6.7 miles from Ten Trails
Age groups: 6 Weeks – age 12
At La Petite Academy, children experience all the joys of childhood while forming strong social and educational foundations.Children learn to respect one another and to work together as they have fun. Here, they discover the joy of learning. As a STEM educator, science,technology, engineering, and math are integrated into everything that children do in the classroom.
Covington Cooperative Preschool – 9.1 miles from Ten Trails
Age groups: 2's, 3's, 4's
What is a Co-op?
At a co-op preschool, you pay a comparatively low tuition and receive parent education in exchange for your participation in the operation of the preschool.Parents participate from 2–4 times per month in class with their children, attend a monthly parent meeting, help clean the preschool twice during the school year, and participate in fundraising.
This preschool offers small class sizes and focuses on developing social skills, kindergarten readiness, and constructive, creative play. Programs include art,music, science, language, and unique field trips.
New Life Christian Preschool – 7.9 miles from Ten Trails
Age groups: 2's, 3's, 4's and 5's
At NLCP, the emphasis is on a developmental approach to learning—each day, children are involved in a variety of age-appropriate activities that encourage interactive learning and exploration of their skills and abilities. Since preschool is a child's first exposure to school, NLCP strives to balance learning ABC's and 123's with giving children a chance to express themselves through art, music, and play. Social development is recognized as important for preschool-age children, whether it's learning to separate from mom or dad, interact with peers, follow directions, or develop self-help skills.
Registration for the 2019-2020 school year begins Feb. 6th