A community
connected
Residents of Ten Trails have a unique advantage for telecommuting, streaming, and gaming with access to true one-gigabit speed internet in their homes! The 1-gig internet service at Ten Trails provides downloads and uploads up to 1,000 Mbps, with fast performance and streaming for ensuring no buffering or interruptions. This service is found in every home at Ten Trails and is included in the monthly community HOA dues.
Community WiFi
We offer Free WIFI in the Ten Trails Civic Park and the our upcoming retail village.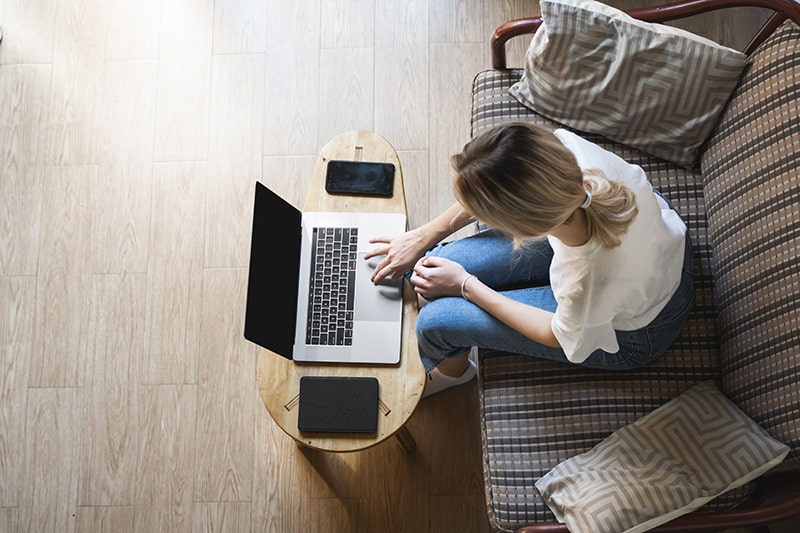 WORK FROM HOME
Ten Trails has the connectivity infrastructure that residents need for their personal, home office, and work technology requirements. Every home is wired with 1G speed internet.