Alternatives to Resolutions to Start off Your New Year
This has been an unprecedented year for the entire world, with many of us looking for a big change in the new year. Rather than making the same tired old New Year's Resolutions that you likely will not keep, why not switch it up a bit and try a different approach to mark the beginning of 2021? Research shows that a focus on creating new habits is way more effective in changing unwanted behaviors than traditional resolutions. For example, instead of resolving to lose weight in the new year, create a new habit for 2021 that you will take a walk for 30 minutes every day after dinner. Need some inspiration for new healthy habits for 2021? Here are a few suggestions you can try out:
Practice Daily Gratitude
According to
Psychology Today,
 a regular gratitude practice is correlated with a greater sense of overall happiness. Practicing gratitude helps release feel-good chemicals in our brains and cultivates a sense of mindfulness. When you are focused on your many blessings, you are not dwelling on the things that are perceived to be going "wrong." With so much turmoil and uncertainty over the past year, it can be easy to feel uneasy and anxious. Adding a gratitude practice to your day may be just the thing to turn those negative feelings around in the new year.
Reach out to Someone to Connect Once a Week 
The pandemic has made life for many much more isolated than ever before. With restricted ability to travel and see friends and loved ones, the past 10 months may have been very lonely for some. Make a new habit in the new year to reach out to a friend or family member once a week for a phone call check in or virtual visit. As humans, we crave connection and these weekly check-ins with friends may not only do you a world of good, but might be what your friend or family member needs as well!
Move Your Body Every Day 
Make a habit to move your body each day in a way that is most fun for you and that will not feel like a chore. If you hate running, do not make a new habit of running miles every morning or you will quit before January is even over. Dance, walk, play with your dog, ride your bike, or hike local trails. Daily exercise contributes to better overall health and a sense of well-being. Find the thing that you enjoy doing and make a habit of finding time for it every day!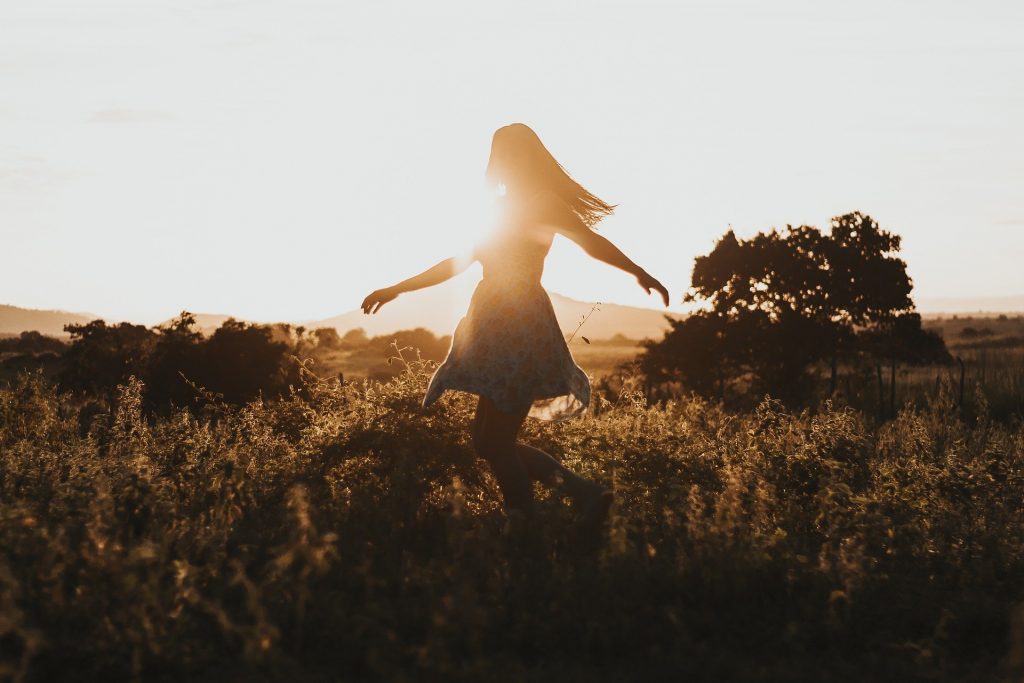 360.460.4043
www.TenTrails.com