Why You Might Want to Consider Purchasing a Home Now
While we are living in uncertain times, one thing has been made abundantly clear during stay-home orders, and that is the importance of feeling comfortable in one's home. Read on to consider why buying a new home now may be a good idea for your family!
Low Interest Rates 
Thanks to historically low interest rates, buying your dream home may be more possible now than ever before! National mortgage interest rates have continued to lower over the past several months and are now hovering around 3.1%. If you are in the market for a new home, now may be a great time to buy!
A Clearer Idea of Needs
Spending more time at home has shown a big spotlight on what works – and what does not in our current homes. Maybe you need a home office space to continue to work from home? Or maybe you need faster internet for your work video calls? Or perhaps your kids need a loft area or playroom for keeping their toys tucked away? More time at home has given many of us much-needed insight into aspects of our homes that are not as functional as they could be.
Wide Variety of Home Choices at Ten Trails
Our brand new homes at Ten Trails offer plenty of space for your family to spread out while enjoying all the modern comforts of home like one-gigabit speed internet for streaming, gaming and video conferencing. Wi-Fi-enabled appliances and other features like
Ring video doorbells
and
Nest thermostats
come standard in many of the homes in the community. We also offer a
wide variety of floorplans
to suit all family sizes from modern townhomes to multi-generational homes and ramblers!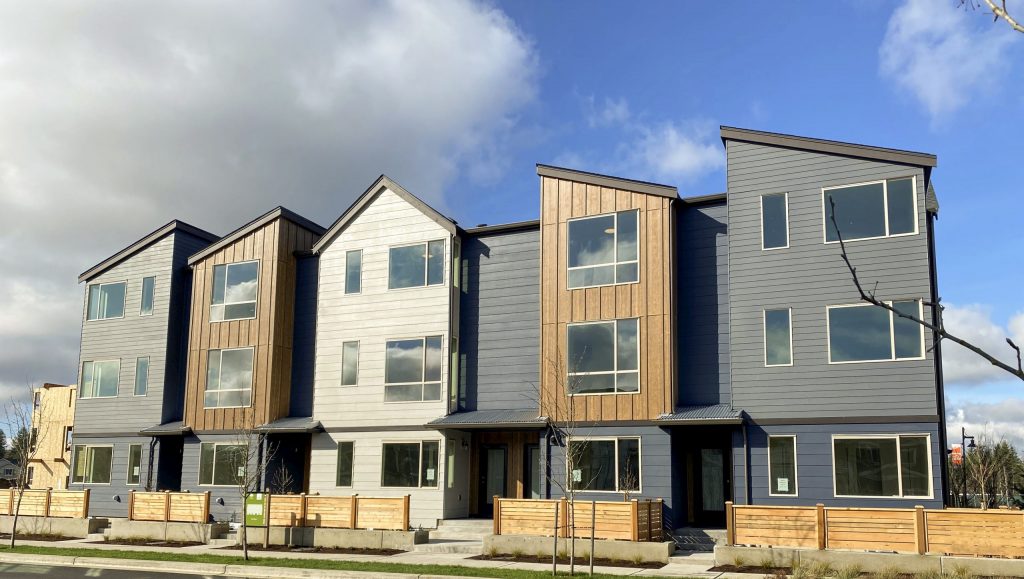 Schedule a Visit
Schedule your visit to tour the community today by visiting our website:
www.TenTrails.com
or call us at 360.469.4043. We would love to help you find a home that best suits your family's needs!