Thanksgiving Traditions to Celebrate in your new Ten Trails Home
Thanksgiving traditions vary widely by family and it's always fun to share new ideas and learn how other families celebrate. This Thanksgiving, here are a few ideas of things  you and your guests can do to mark this special day of gratitude!

Start a Thankful Journal
Have each person that joins your Thanksgiving gathering write what they are thankful for in a journal, including their name and age.  Read each person's item during the meal and then store the journal to be brought out again the following year. Have fun reading through each family member or guest's entry from year to year.
Set up a Paper Turkey Hunt
Prior to the big day, print out some free printable turkey images and hide them throughout the gathering space. When guests arrive, let them know to collect as many turkeys as they can. Whomever collects the most turkeys wins a prize!
Take a Group Photo
Take the opportunity while you have everyone gathered in the same location to take a friends and family photo! You can add this photo to your grateful journal and witness your Thanksgiving gatherings grow year after year.
Play a Board Game
When the meal is over and all the dishes are put away, enjoy some friendly competition with some board games! Great game suggestions for large groups are Apples to Apples, Pictionary, and Scrabble.

Go to the Movies
Finally, one last tradition to enjoy with your family this Thanksgiving holiday….go see a movie! Enjoy that post-meal food coma while watching a great new release. Many family-friendly and holiday season movies release on Thanksgiving day.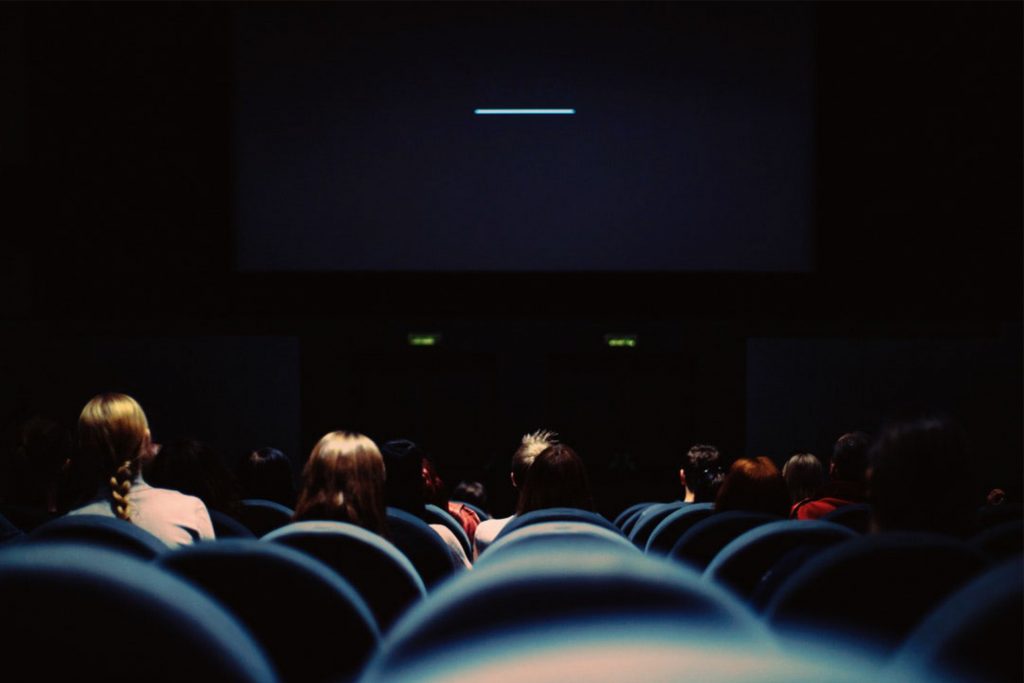 www.TenTrails.com
360-469-4043