New Homes in an Outdoor Paradise
The new master-planned community of Ten Trails offers residents easy access to nearby lakes where opportunities to enjoy water sports are plentiful! With a prime location, in southeastern King County, Ten Trails residents are nearby beautiful Lake Sawyer, Lake Meridian and Lake Wilderness. Enjoy new homes in an unparalleled location.

Ten Trails' Nearby Lakes
Located down the road from Ten Trails, Lake Sawyer is the fourth largest natural lake in King County, with a surface area of 286.1 acres. In addition to canoeing and kayaking, visitors to the lake and park can swim, water ski, boat, and fish. Lake Meridian lies just a few miles northwest of Ten Trails and is a very popular boating site during the spring and summer months. On any given day, many kayaks, canoes, stand-up paddleboards and motor boats can be found on its surface. Lake Wilderness is the largest lake in Maple Valley and is home to the very popular Lake Wilderness Park which includes sandy beach areas, a park and many walking trails.

Enjoy a Lifestyle You Don't Need a Vacation From
Ten Trails is nestled in beautiful, historic Black Diamond, WA. Residents of this new master-planned community can enjoy a lifestyle the offers them ample opportunities for outdoor recreation, while still being close to all the necessary amenities.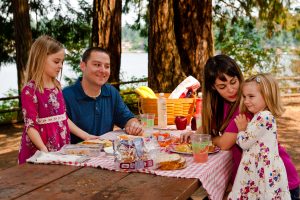 Welcome to Your New Hometown 
Your New Hometown Awaits at Ten Trails!  Spend time getting to know your neighbors and take part in one of our many community-wide events! We offer residents a number of amenities located within the community. In addition to our walking, biking and nature trails, we offer community parks, a zip-line, basketball courts, bocce balls courts, a future retail shopping center, 1 Gig internet in all community homes, and our outdoor theater area.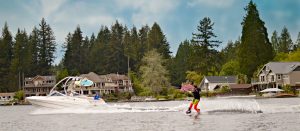 www.TenTrails.com
360-469-4043