Meet Ryan Summers, Sales Broker for Ichijo at Ten Trails
Meet Ryan Summers, a second generation broker from a family of brokers. Ryan grew up with discussion about the housing market part of his daily life since he was young. As he became an adult, his lifelong immersion in the real estate industry drew him to consider a career in that field. Ryan began his foray into the new construction industry as a journeyman carpenter, then went on to become a real estate photographer. Now, as a broker himself, Ryan draws on his past experience and family connection to the real estate industry to help clients find homes in today's fast-paced Seattle market, and as a listing agent for Ichijo's new
duet models at Ten Trails!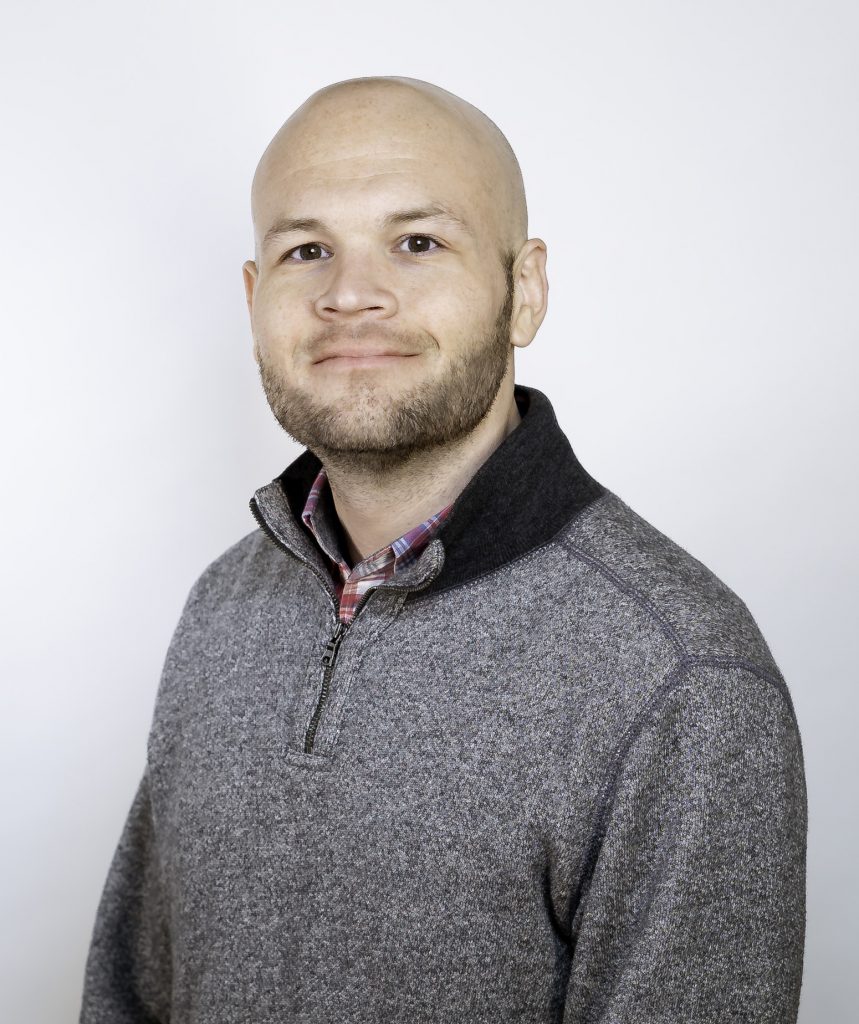 Ichijo Duet Models at Ten Trails
According to Ryan, Ichijo has quite a few building practices that set the company apart. "Ichijo has its own
proprietary features
that stand out from other builders," he says. "Things like the pull-down shelf in the kitchen, low-profile magnetic door stops, and our building envelope technology are included with the new duet homes at Ten Trails. The company is also very environmentally friendly," says Ryan. "Energy efficiency is one of the key characteristics of all of Ichijo's homes."
Stop By and Meet Ryan at Ichijo's Model Homes at Ten Trails
When he's not at the Ichijo duet models at Ten Trails, or working with his clients, Ryan enjoys street photography, creating and editing video content for his YouTube channel, hiking trails, or checking out new vegan restaurants in the Seattle area with his girlfriend. Stop by the Ichijo duet models at Ten Trails and say hello to Ryan while you are there!
www.TenTrails.com
360-469-4043