Black Diamond Labor Days Festival 2019 
Residents of Ten Trails enjoy living in the historic City of Black Diamond—a city rich in coal-mining history and steeped in traditions like their annual Labor Days festival. This good, old-fashioned, small-town celebration epitomizes the strong sense of local community that Ten Trails proudly fosters.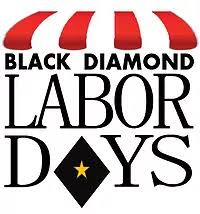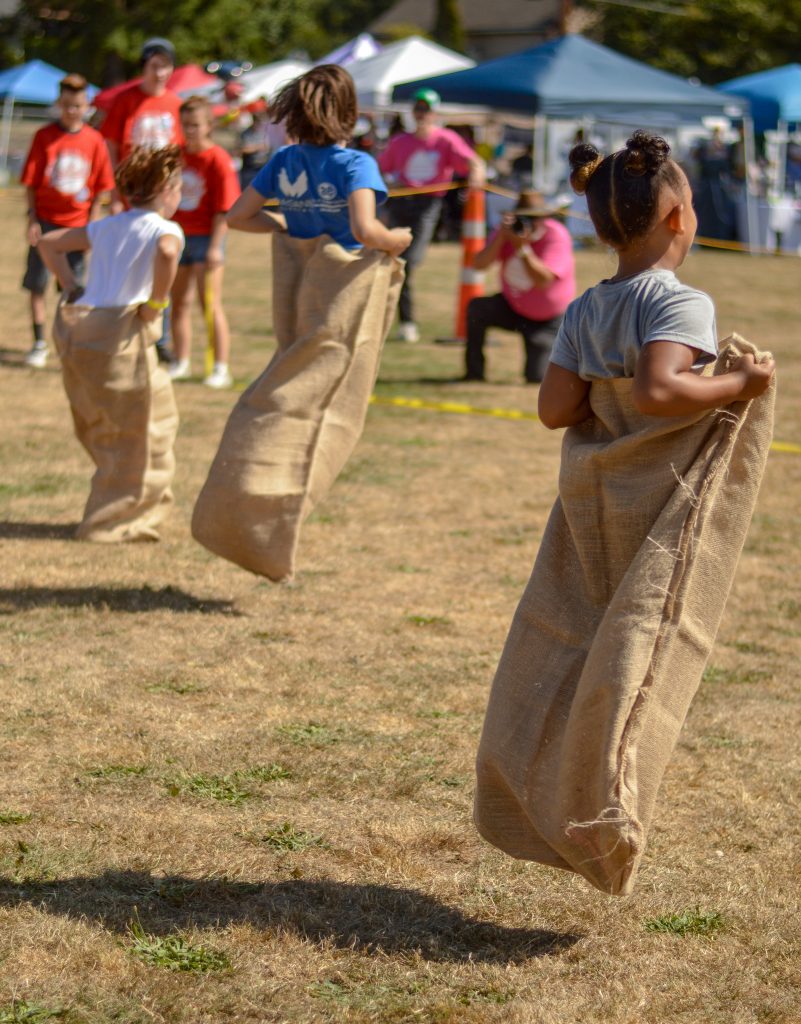 This three-day weekend event offers something for everyone – kids, adults, dogs, pie-bakers, music lovers, Black Diamond residents, and visitors from afar! Join attendees for a parade, games, vendors, music, movie, and more! The festivities run August 31
st
– September 2
nd
and are free of charge.
Movie Night at the School Field 
A showing of the popular movie
Captain Marvel
will kick off Labor Days at dusk on Saturday, August 31
st
at the field behind
Black Diamond Elementary School.
Sunday, September 1
st
 event highlights include vendor booths, live music, doggie day, games, and a pie-baking contest.

Labor Days Parade 
The Labor Days parade
will begin at 10 a.m. on Monday, Sept. 2
nd
. The parade route goes along a portion of Hwy 169, where families line up to watch and children eagerly await the arrival of candy handed out by members of the parade procession. Following the parade, there will be more games, vendors, refreshments, and entertainment at the school field.
Labor Days official buttons,
designed by a local student contest winner Ayden Washington, are sold for $1.00. Every button purchase comes with a raffle ticket for a grand prize drawing held on Monday, September 2
nd
.
Stop by the Ten Trails Booth 
Ten Trails
is a proud participant and sponsor of Black Diamond Labor Days. Stop by our booth for some Ten Trails giveaways! For more information on this festival and a schedule of events go to
www.blackdiamondlabordays.org/
360.469.4043
www.TenTrails.com