Join us for Yoga in the Park 
Ten Trails just began a brand new event series for the summer! Join us for our Summer Series Yoga in the Park, every Sunday at 1 pm in our Civic Park through August 25
th
! Classes are free and open to residents and the general public.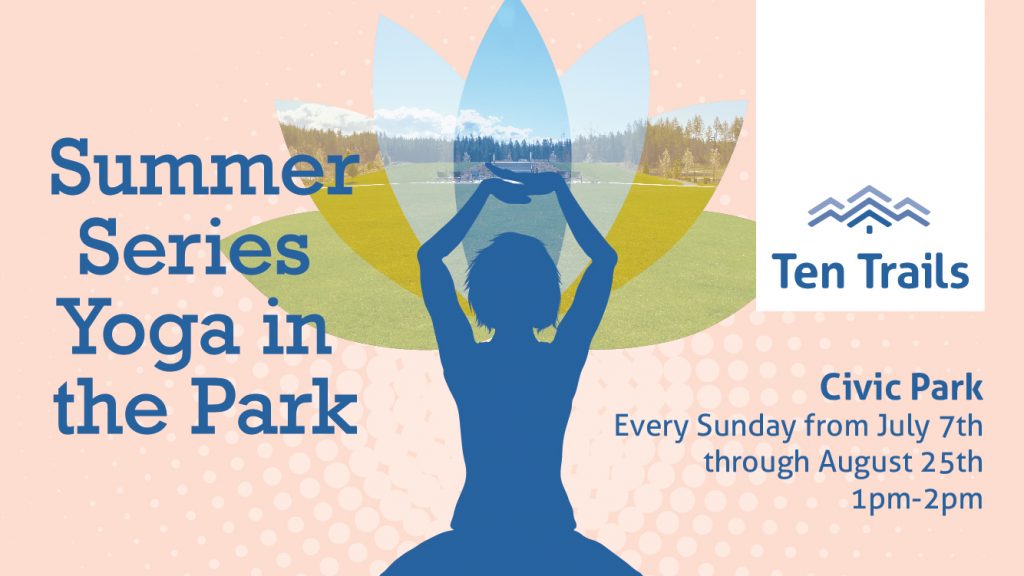 Yoga Brought to You by Studio Barre and Lounge 
Our yoga series is taught by a certified yoga instructor. Every Sunday from now until August 25
th
, grab your yoga mat and water bottle, and meet your friends and neighbors in our park for a balanced yoga class suitable for all fitness levels.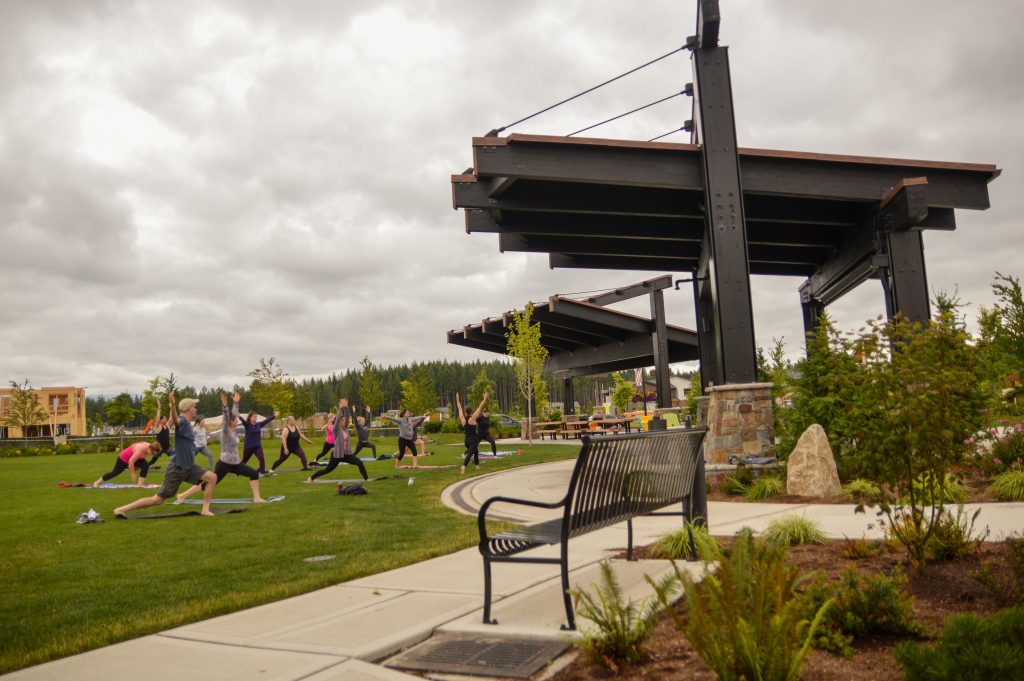 Amenities to Support and Active Lifestyle
Our Summer Series Yoga in the Park is just one of many activities to support your active lifestyle at
Ten Trails!
In addition to yoga classes, our community has basketball courts, miles of paved biking trails, nature trails, bocce ball courts and a ping pong table for residents to enjoy!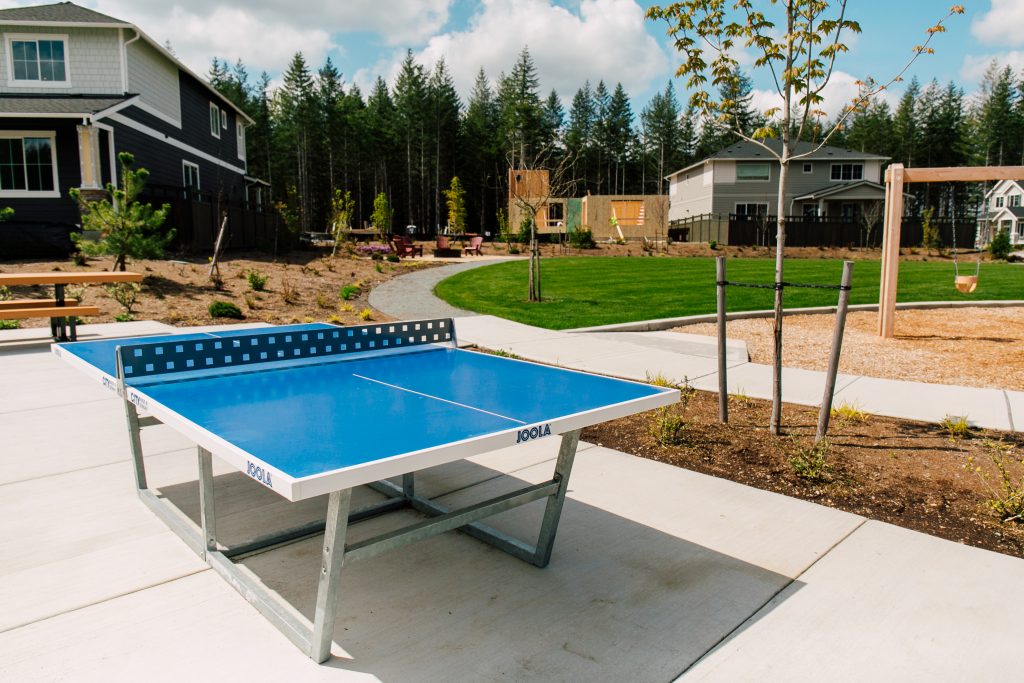 www.TenTrails.com
360-469-4043