Enjoy an Outdoor Lifestyle Right Outside your Doorstep 
The new master-planned community of Ten Trails offers residents miles of walking, biking and nature trails to explore both within the community and in the surrounding areas. With a prime location, close to the Cascade Mountains, Mt. Rainer and the Issaquah Alps, residents have endless opportunities to explore nature and experience all the aspects of an outdoor lifestyle that the Pacific Northwest has to offer.

New Homes in a Historic Setting 
Ten Trails is nestled in beautiful, historic Black Diamond and located just minutes from the town of Franklin. Once a booming coal-mining town, Franklin is now owned by King County and is part of the Green River Gorge Conservation Area. For a small parking fee, hikers can explore the ruins of old buildings and view coal car tracks and cables hidden among the forest. History buffs can also contact the Black Diamond Museum for a schedule of their upcoming historical tours of Franklin.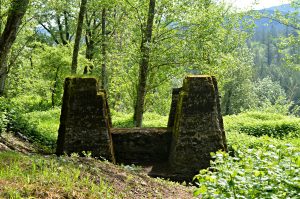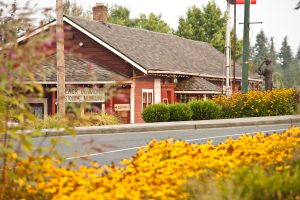 Welcome to Your New Hometown 
Franklin is one of the area's many hidden gems that are yours to explore when you become a resident of this unique community! Ten Trails offers residents a number of amenities located within the community. In addition to our walking, biking and nature trails, we offer community parks, a zip-line, basketball courts, bocce balls courts, a future retail shopping center, 1 Gig internet in all community homes, and our outdoor theater area.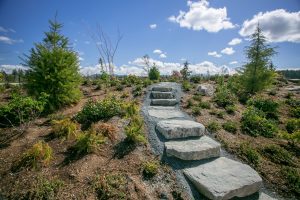 www.TenTrails.com
360-469-4043